Frontier and Beeline Photos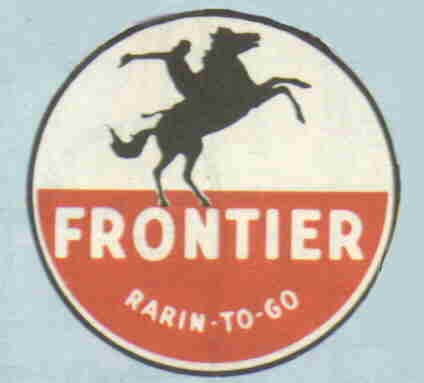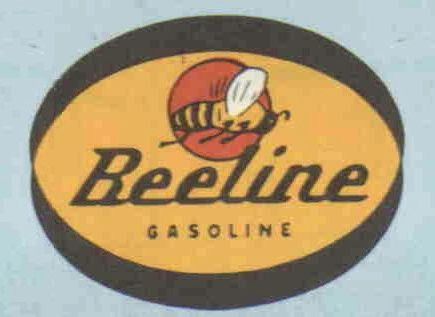 Picture of Butch Greer's Frontier sign before he sold it in 2004.
Courtesy of Butch Greer.





Photos of a Beeline sign and station on US 231 in Troy, Alabama.
Taken in Nov. 2004 by Robert Droz.





Beeline located on US 90 in Marianna, FL.
Taken Dec. 31, 2003 by Tod Allen.
The Beeline store pictured is part of an Alabama-based convenience
store chain named ProMarketing, LLC; DBA Beeline Stores.
The owner's first and last name begins with a "B" which led to "B" line of c-stores.





A different-looking Frontier station in Schoolcraft, Michigan.
Note that the pumps also are logo'd with the same logo.
Taken in April, 2000 by Dave Rowlison.
He said he had seen another of these in the area, so it's
more than a one-off brand, but nothing further is known about them.
Note that as of 2004 it is now a Marathon.